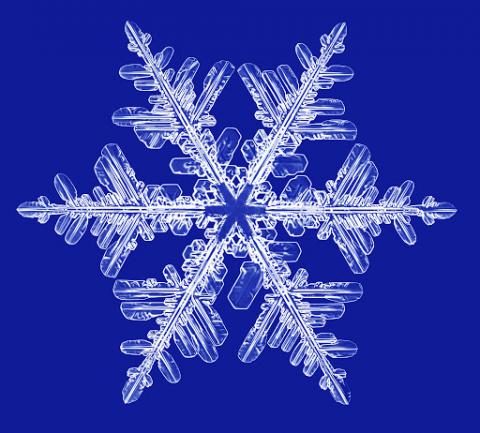 Cuddle Up and Read
As the winter break approaches we want to encourage all students to continue to read and practice their reading strategies with their families.  Over the past month, through virtual assemblies, many of our students have already shared some of their favorite books.  We ask that families share some of their favorite books that they enjoy reading.
We will miss you over the break and want to keep in touch so we challenge you to participate in our reading context:
- Grab a book
- Find a cozy spot
-Snap a picture of you and your family reading together
- send your photo our way (megan.baldwin@rbe.sk.ca)
All participants will be entered into a draw to win a prize!!!
Contest runs from Dec. 14 - Jan. 15th