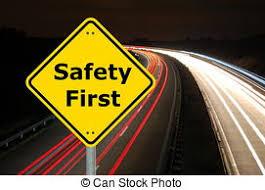 Hi caregivers,
We are having significant concerns about traffic infractions in front of the school including:
blocking driveways
U-turns
stopping in the bus drop off area
The people who live along Lakeview Avenue and the staff are very concerned for the safety of the students.
Drop off your children a block away; they can walk and be safe.
Encourage your children to cross at the cross walk please.