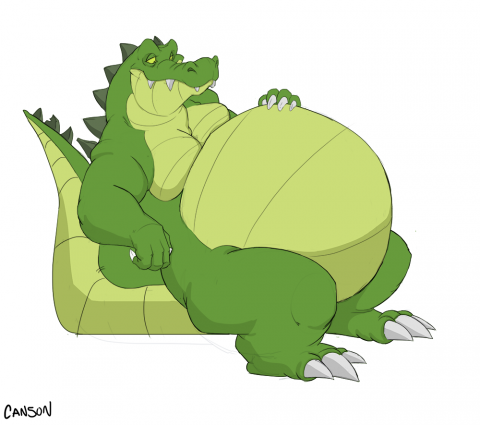 Week at a Glance Oct. 12 - 16 
We hope everybody had a lovely Thanksgiving long weekend.
Parents please check your children before school every day.  If your children are not feeling well, they must stay home.  Students must remain at home for 48 hours after they are asymptomatic.  This is the school division policy.
Please click on this link, thanks grade 7/8:     Argyle News  
Tuesday, October 13   Day 3
Wednesday, October 14, Day 4
Thursday, October 15, Day  5
Friday, October 16, Day 1
 Gator Gear Friday - wear your favorite gator gear and show your school spirit!!
Upcoming Dates:  
Halloween Spirit Week: Oct 27 - 30

PD Day - Oct 26

Three Way conferences - Nov. 19

Education Week - November 22 - 28