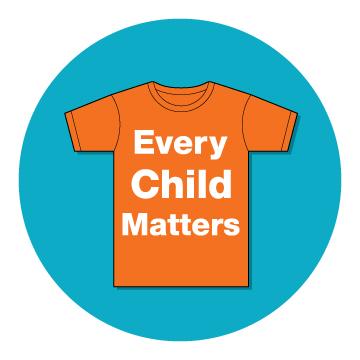 Week at a Glance:  Sept. 28 - Oct. 2
Please check the school website as new information is posted often:  https://argyle.rbe.sk.ca/     This is how schools are communicating to all of their families.
Please see the school website for the School Emergency Response Plan information.
Monday Sept. 28  Day 3
Tuesday, September 29, Day 4
Wednesday, September 30, Day 5
Orange Shirt Day - please wear orange
Thursday, October 1,  Day 1
Friday, October 2, Day 2 
Gator Gear Friday - wear your favorite gator gear 
and show your school spirit!!
Upcoming Dates:  
 School Pictures     October  7:   K - upper floor
October 8:    K - lower floor
World Teachers Day - October  5

World Mental Health Day - October  10