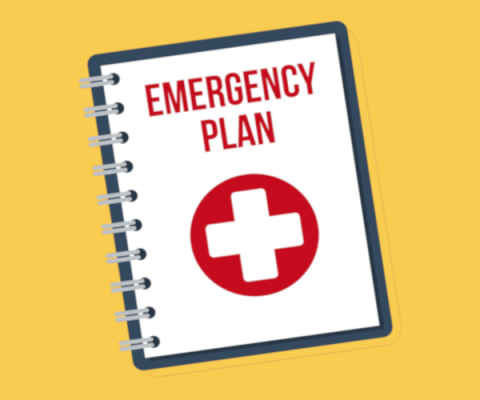 School Emergency Response Plan   
Information for Parents
Argyle School has an Emergency Response Plan (SERP) that is updated and shared with the entire staff throughout each school year.
The SERP includes procedures for many events such as: fire, secure the building, lockdown, shelter in place, missing student, severe weather, violent threat, utility disruption, medical emergency, report of a weapon and a tragic event.
Your child(ren) may tell you about the drills that we practice.  We will have 6 evacuation drills, 2 lockdown drills, 1 secure the building drill and 1 shelter in place drill this year.  In the unlikely event that we have an emergency, our students will be ready.
Parents have a very important role in the SERP.   Firstly, you must make sure that the school has current contact information at all times.  If your information changes, the school must be informed.  Secondly, you must remember that our school website will be the way we communicate to parents in the event of an emergency.  Please be familiar with our website.      https://argyle.rbe.sk.ca/
Finally, circumstances may occur at the school that require a parent/guardian or an approved contact member to pick up their child(ren) in a formalized manner.  We refer to this as The Controlled Student Release Protocol. This process may be necessary due to weather, a power outage or if any other emergency occurs at the school.  
Please know that student safety is very important to the Argyle staff.   Particularly during this pandemic, we are trying our very best to ensure the safety of everyone in the building.  We appreciate your cooperation and patience.
Argyle Staff