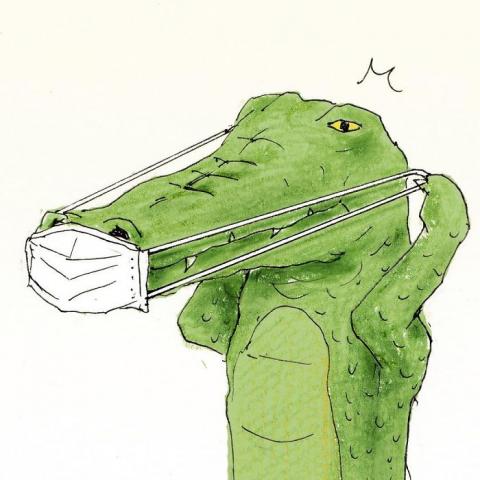 Week at a Glance: Sept 8 - 11
Welcome back Gator families.  We all really missed you.  We have worked very hard to make the school safe.  Let's have a great start to the year!!
Please check the school website as new information is posted often:  https://argyle.rbe.sk.ca/
Remember the new school times:
AM recess -   8:53 - 9:07
Noon Hour - 11:45 - 12:45 (students returning from lunch are asked to come at 12:40)
PM recess -   3:22 - 3:37
Did you check out our Welcome Back video?  Thanks to Ms. Yee and Mr. T. for creating that.
Staff Changes:
Ms. Kurk is replacing Mrs. Smith in Kindergarten.
Ms.  Batiuk  is replacing Mrs. Switzer in grade 5/6
Ms. Beuker  is temporarily replacing Mrs. Hendrick in Arts Ed.
Ms. Abuan has moved to Campbell Collegiate.
Tuesday, September 8, Day 5
First Day of school if your last name starts with A - K
Zoom SCC Meeting starting at 6:30.  Contact the school principal if you wish to attend
We are looking for new SCC members and specifically a treasurer.
Wednesday, September 9, Day 1
First Day of school if your last name starts with L - Z
Thursday, September 10, Day 2
Second Day of School if your last name starts with A - K
Friday, September 11, Day 3
Second Day of School if your last name starts with L - Z