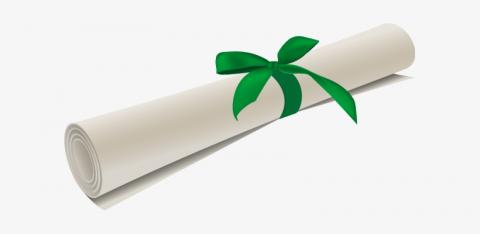 Families are invited to the school to collect year end progress reports on Wednesday, June 24 from 9:00 - 3:00
We will have tables labeled with the first letter of your sir name.  All progress reports from each family will be bundled together.
Tables will be located near the front door.
Please observe physical distancing.