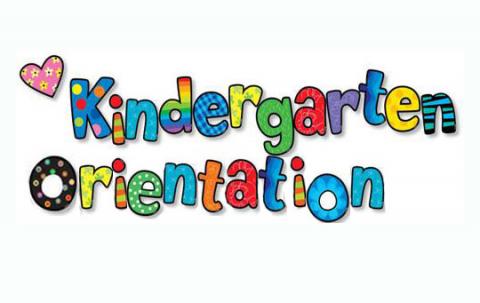 We are offering two virtual kindergarten orientation meetings for parents of kindergarten students who will be starting school in the fall.
We sent out a Zoom link to the email that you provided on your registration form. 
We offered  two dates and you can choose the time that suits you best; the same content will be covered at both meetings.
Wednesday, June 16 at 2:00 pm.
Thursday, June 17 at 7 pm.
You will have a chance to meet the teacher, speech pathologist, learning resource teacher, a parent from the school community council and the principal.
Please feel free to ask questions.
The kindergarten orientation packages will be available to pick up from the school on Monday, June 22 from 12:00 - 3:00.