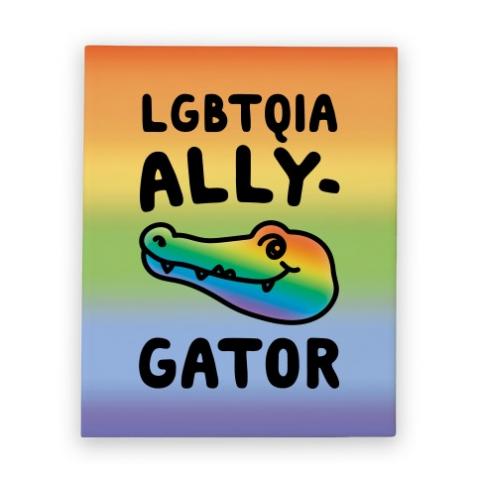 Week at a Glance: June 8 – June 12
General Items:
Please email Mrs. Rakochy with questions or concerns:  argyle@rbe.sk.ca

Please check the school website as new information is posted

:  

https://argyle.rbe.sk.ca/

Register all kindergarten students -check the website for the kindergarten registration form  

 

School Work and Belongings Pick-up at School

:  

Monday (2 – 3 pm)   Tuesday (11 – 12 am)   Wednesday (2 – 3 pm)    Thursday (5 – 6 pm)

 
The government and the RPT has informed us that, "school divisions are expected to continue to offer teacher-led supplemental learning up to and including June 16, 2020."     Please continue to follow the communication by your child's teacher as to what they have planned after June 16. 

Happy birthday to Keeley B., Alex T. and Quinn B. who celebrated their birthdays over the weekend.

                                                 
Argyle Has Talent –        brush up on your talents because we are having a virtual talent show during the last week of June.  Make   sure your act is no longer than 30 seconds.  Watch for more information.                          
Monday, June 8   
Check out the lessons your teacher has posted. 
Please do the New School online survey that your teacher sent you – your voice matters.
Grade 8's – please be involved with your farewell planning on Google Meets – send in your pictures and work on your speeches.
SCC Meeting at 7:00
Happy Birthday to Rafay W.
Tuesday, June 9
 Check out our FB page!!   Update information, riddles, Mystery Doug, Gobi updates
 Happy Birthday to Kate H.  
Wednesday, June 10    
Remember to practice Mindfulness:  Smiling Minds:  https://www.smilingmind.com.au/
 Happy Birthday to Judd W.
Thursday, June 11
 June 11 at 6 pm – Meet the real life Gobi and his parents!!
 Happy Birthday to Ben B. and Jaylin G.
Friday, June 12
Friday French Lessons – check out what Mme.  Desnoyers has posted
 Happy Birthday to Kane P. O