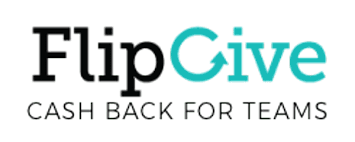 Hey Argyle Families!

FlipGive is a great opportunity to raise funds for our school and do our shopping at the same time. It's free!
 
Earn bonus cash with contests and promotions throughout the year. And enjoy special offers from brands, as well as exclusive deals by FlipGive.
 
Shop In-Store
Discover places nearby that earn cash back. Purchase gift cards through FlipGive that can be redeemed instore.

Shop Online
Get paid whenever you shop online with hundreds of popular brands.
A percentage of what you purchase goes to our school when you use the link or app to make your purchases. This money will be used to enhance your child's learning experience.
Ask your friends to download and join FlipGive today and to use it during the upcoming holiday season!
Once signed up, use the code GK2GLM to join the Argyle Team and start raising funds for our school!
Or go to https://www.flipgive.com/teams/59889-argyle-scc to sign-up online.