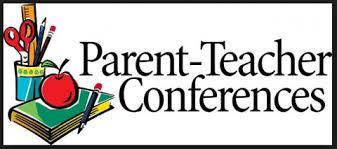 Three Way Conferences (student - teacher - caregiver) will be on Thursday, Nov. 14.
Kindergarten conferences will be on Nov. 14 and Nov. 15.
Remember, there are not classes for students during conference days but students are expected to attend their conferences with their caregivers.
A note was sent home with your conference times. Should the time not work for you, please contact your child's teacher directly.