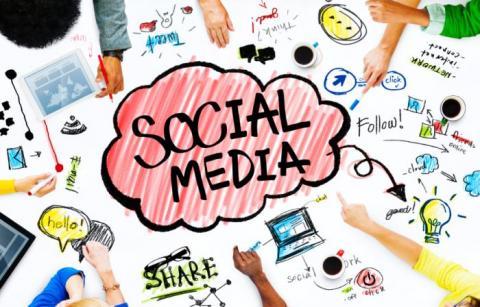 We are excited to share an invitation to our upcoming Social Media Awareness and Parenting the Digital World event being held on Wednesday, September 26
th
at Campus Regina Public, starting at 7:00 p.m.  Regina Public Schools is proud to sponsor this event which is being presented by Safer Schools Together.
The parent presentation will focus on all things digital.   As a parent, you must lead the charge as a digital role model and help your child develop a strong digital citizenship foundation while reminding them that their digital footprint is a reflection of their real and online selves. At this age, students will encounter situations that will challenge their independence, including cyberbullying (and more commonly – cyberexclusion), the dangers of anonymity, privacy, sharing intimate images, and inappropriate websites, and you need to be there to provide support and guidance during this critical period. Finally, to better equip you for your digital parenting strategy, a snapshot of the current trends and concerning apps will be provided.  
To RSVP your attendance for this event, please email 
leanne.wall@rbe.sk.ca
by Friday, September 21, 2018. Limited seating is available.